1 tag
3 tags
15 Grammar Goof (by copyblogger)
Like this infographic? Get more copywriting tips from Copyblogger.
3 tags
2 tags
3 tags
2 tags
2 tags
3 tags
3 tags
1 tag
5 tags
4 tags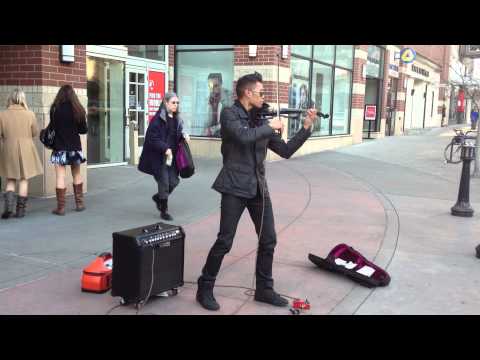 New Feature "New Thing"
#Tumblr added a 'new thing' feature to highlight your post in others dashboard. For $1 you can use this feature to make your post standout. Read more - http://bit.ly/ACJKau
1 tag
Infographic on SOPA
Many websites are going #black today, read this infographic to learn why #sopa
2 tags
2 tags
Watch
Finished with my latest theme, now starting the difficult part - documentation
1 tag
Get Started with Phonegap →
Want to learn how to use PhoneGap, but don't know where to get started? Join mobile.tutsplus as they have put together "Sculder", not only a tribute to an excellent science fiction TV series, but a fully-fledged native mobile application for the believer in you!
3 tags
Grab your Free File Of the Month from Active Den,... →
Now Integrated Facebook from my tumblog
1 tag
Issue with Facebook like-box
There is an issue with the Facebook Like box . Issue is that, If you have your own page on Facebook, and if You are logged-in in facebook and using Facebook as a Page, then the facebook's social plugin such as the like box will not work for you. I encountered this today while integrating the like box in a website I am working on and nothing seemed to resolve the issue, till I changed in...
1 tag
Wish you all a very happy and prosperous new year 2012
Joined Tumblr
Just Joined tumblr :-)